Perry Johnson Registrars Food Safety, Inc.
Terry Boboige
President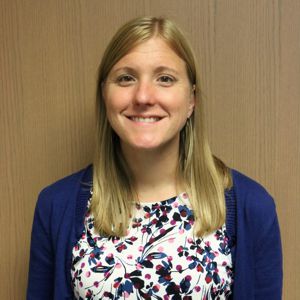 Lauren MaloneyFood Safety Program
Accreditation Manager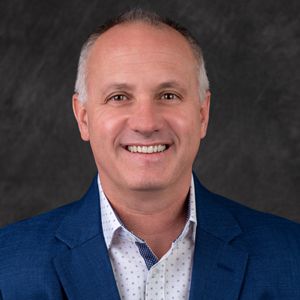 Brett McMillenCannabis and Hemp
Division Manager
What Our Customers Are Saying About Us
PJRFSI has been a great part in our GFSI success with dedicated people that are always willing to make the audit process as smooth as possible. I especially love working with our assigned auditor, he is so knowledgeable and genuinely cares about food safety."
Crista Lowery Francis
Florida Caribbean Distillers
We had a two day audit done and it was a very positive experience for our company. All of the Perry Johnson staff that were involved with the booking and executing of this event have been outstanding, and we look forward to many more years of doing business together."
Jerry Tempesta
Mama Rosie's Co., Inc.
I have 21 years of experience of working with CB's. I was honestly shocked by my initial experience. Everyone was so WILLING TO WORK WITH US. Most CB's are "machine like", no help. PJRFSI sets the standard for excellence when it comes to helping in EVERY CAPACITY, you guys ROCK."
Jody McSweeney
D&W Fine Pack LLC
---
Attention PJRFSI Clients:

After careful review of guidance issued by global health organizations and accreditation bodies as well as our own internal determinations,
PJRFSI will be handling audits in areas potentially affected by the current coronavirus (COVID-19) situation on a case-by-case basis.

To reduce risk to our auditors and clients, we are encouraging good hygiene practices, self-quarantine in case of exposure,
as well as avoidance of geographical areas considered high-risk. The health and safety of all is of key concern to us at PJRFSI,
and we ask that any clients with concerns or questions regarding upcoming audits or specific policies please contact us.

We are grateful to everyone in advance for their cooperation in the midst of this constantly-evolving situation.

Diversity Statement:

As an international company with a global network of over 1,000 employees spanning 12 countries, we are committed to making the workplace a welcoming place for all.
We're dedicated to upholding the virtues of diversity, equal opportunity, and respect.

Discrimination has no place in the Perry Johnson Family of Companies. Only together will we be able to reach our full potential.

– PJRFSI Management
---